I always wanted to find a way to express my stories in a better way. Writing was my weakness until I took the camera in my hand. Since 2015, I started to work as a professional photographer and also in various projects of Digital Media. This section of my portfolio contains my works related to Digital Media.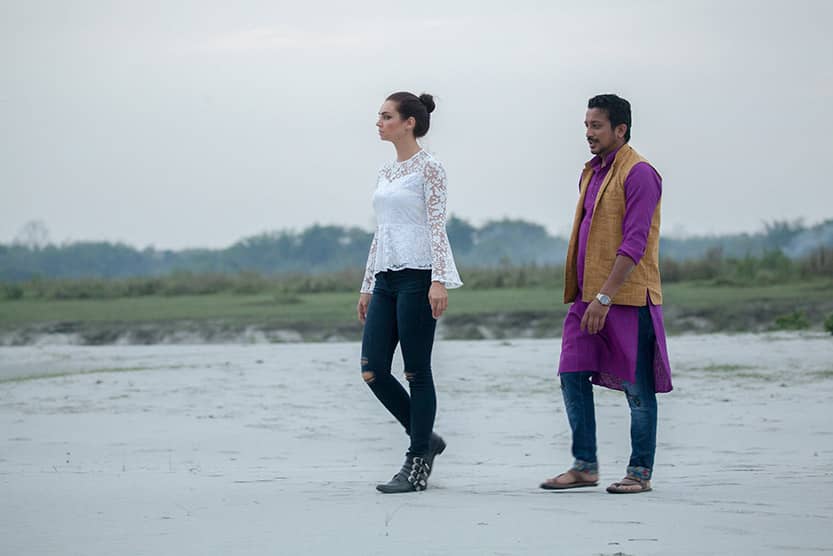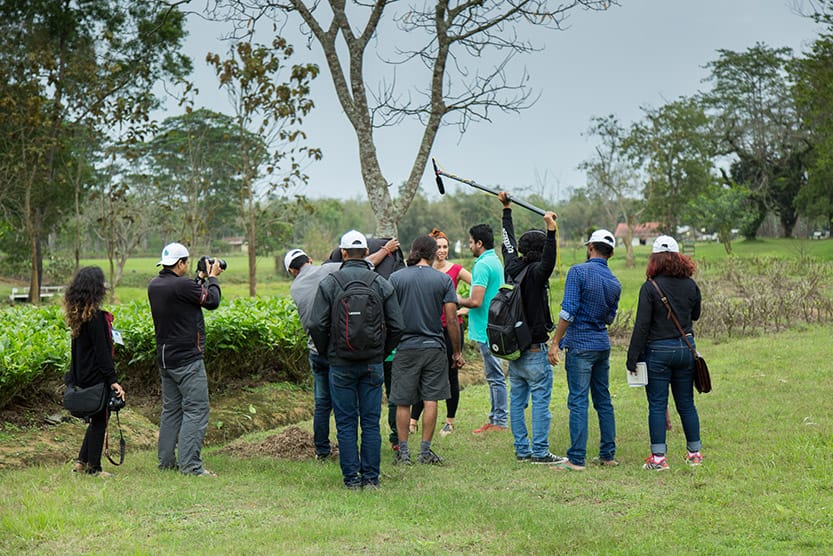 Awesome Assam with Sarah Todd
Worked as an executive producer for this travel film aired in National Geography and Fox Life, on behalf of Halcyon Media Pvt Ltd (a Mumbai based company). This was a project done in the year 2016. This was a film having a travel story of famous Australian super model and celebrity chef Sarah Todd, traveling across the beautiful land of Assam. This was a commissioned program done for Assam tourism under the brand name of Awesome Assam. 
Act East- Guwahati Advantage
Worked as Associate director as well as production manager. This was a project where my company Ziatra Creatives Pvt Ltd handled the line production, which was produced by Halcyon Media Pvt Ltd. A strict deadline-based project, where we completed this promotional movie for Gauhati Smart City limited, on the occasion of Investors summit,2017, within just 10 days. This film was done in January,2017.
I wrote this story, developed the script as well as directed this promotional film. Pragati is all about four stories of hard work and success. This film was developed for National Diary Development Board (NDDB) and WAMUL (Purabi Dairy). Here we showed how Purabi dairy and NDDB worked hard to develop the different segments of lives of people of Rural Assam. Four stories covered four different elements like, solving the problem of educated unemployment, increased productivity of milk, women empowerment and community livelihood. This film was produced by Exclusive Advertising Pvt Ltd and line production done by Ziatra Creatives pvt ltd.
Assam is lacking behind by far in the filed of milk production and dairy farming in comparison to states like Bihar, Uttar Pradesh, Punjab etc. One of the major reasons is unavailability of high breed animals at a lower cost. Most of the farmers from Assam do not have high buying power to be able to procure highbred animals from out side the state. And if someone does that still have to face lots of problems during the animal is transit period. So NDDB and Purabi Dairy has tirelessly been trying to popularise Artificial Insemination among the farmers in Assam. This film is about AI and its various aspects. I had to develop this story in such a way so that even the illiterate rural farmers can understand about the subject in detail. I conceptualised and wrote the story, developed the script and directed the film.  This film was produced by Exclusive Advertising Pvt Ltd and line production done by Ziatra Creatives pvt ltd.
Selling of loose milk and consumption of the same has always been causing a lot of Socio-economic problems in our country. Apart from this, it is also creating some health hazards for the consumers, in various times. One of the main reasons of it is lack of general people's conception and understanding about Pasteurised packaged milk and how safe it is. NDDB and Purabi Dairy wanted us to make a film where we can briefly mention about the entire process of pasteurisation, its benefits, risk involved while consuming loose milk, economic draw backs etc through this film. Like the other films here also I wrote the story, developed the script and directed this film. This film was produced by Exclusive Advertising Pvt Ltd and line production done by Ziatra Creatives pvt ltd.
As we all know productivity of each individual dependent upon various factor and balanced diet is one among them. The same logic applies for animal husbandry also and specially in Dairy farming. This film aimed at informing the concept of Ration balancing, its benefits, ill effects of feeding animals without having a proper diet schedule and how NDDB and Purabi Dairy is working towards this cause in rural Assam. I wrote this film, developed the script and directed it. This film was produced by Exclusive Advertising Pvt Ltd and line production done by Ziatra Creatives pvt ltd.
This is a film developed for the most prestigious health brand of lower Assam, Sarathi Multi-speciality Hospital Nalbari. Management of this hospital already has a very popular hospital, Nalbari Maternity Hospital and people from lower Assam are not aware that the same management has started the brand Sarathi. So, my task was to establish the relationship between Sarathi and Nalbari Maternity hospital and establish the stories of each of the person from management. I was responsible for the story, script and direction. For me this was the most challenging job till now. Production done by Ziatra Creatives pvt ltd and completed the film in September,2019.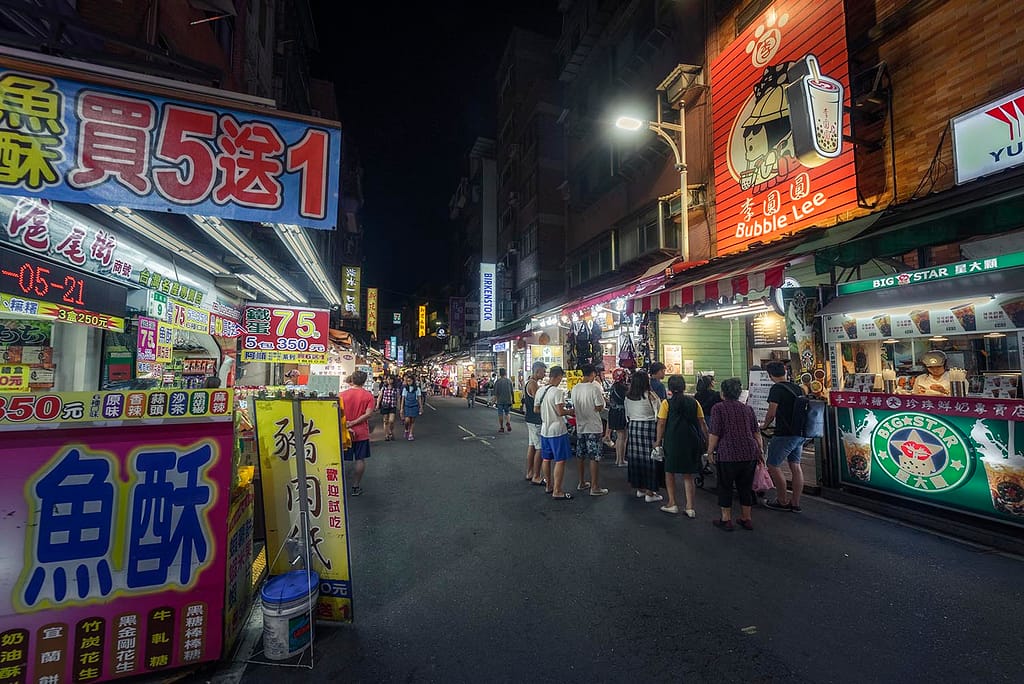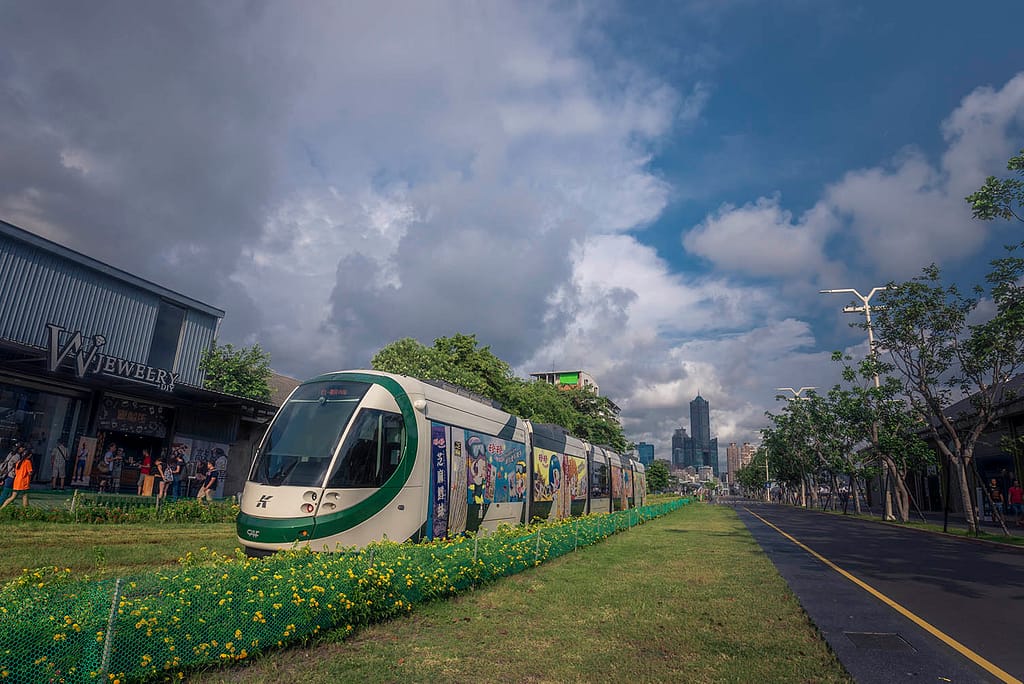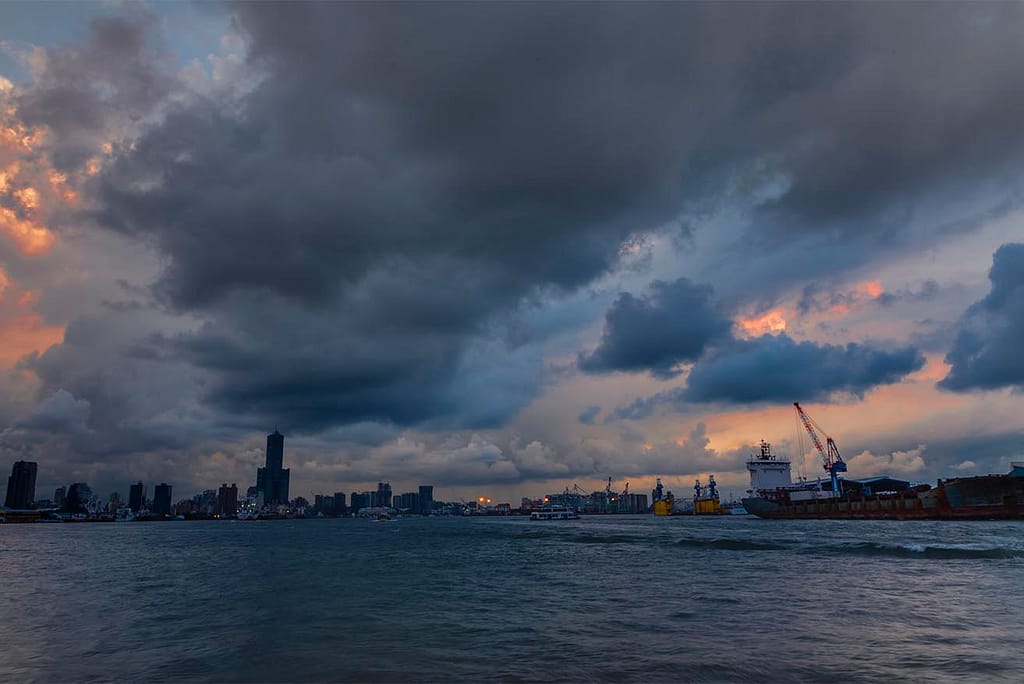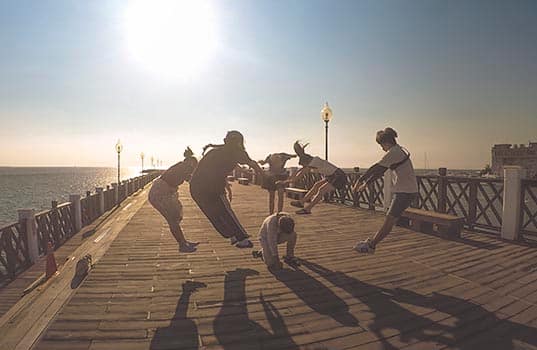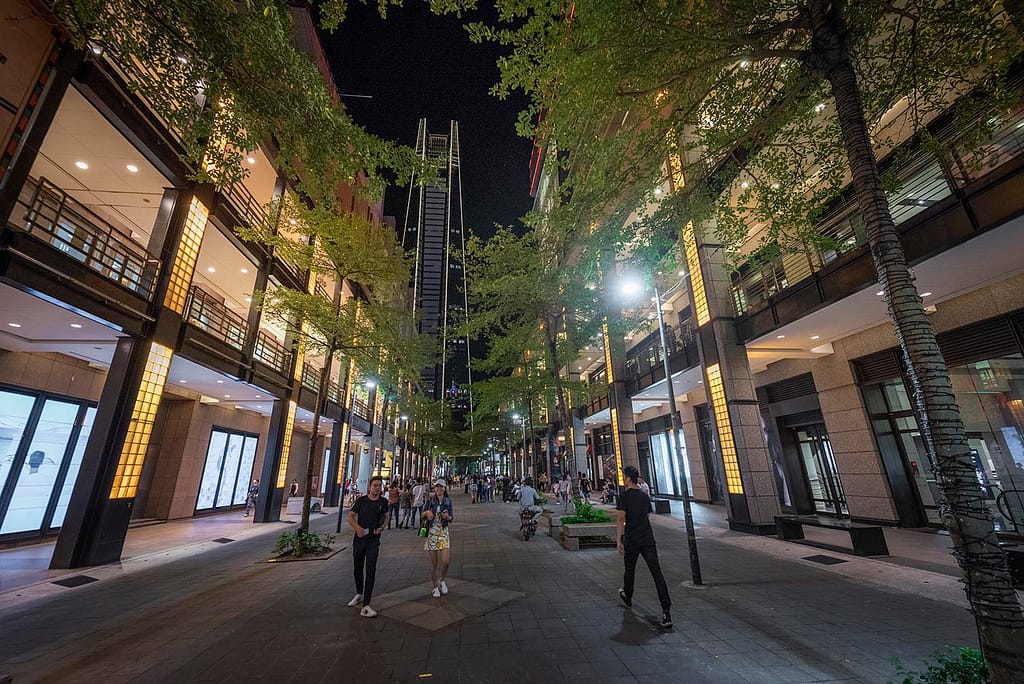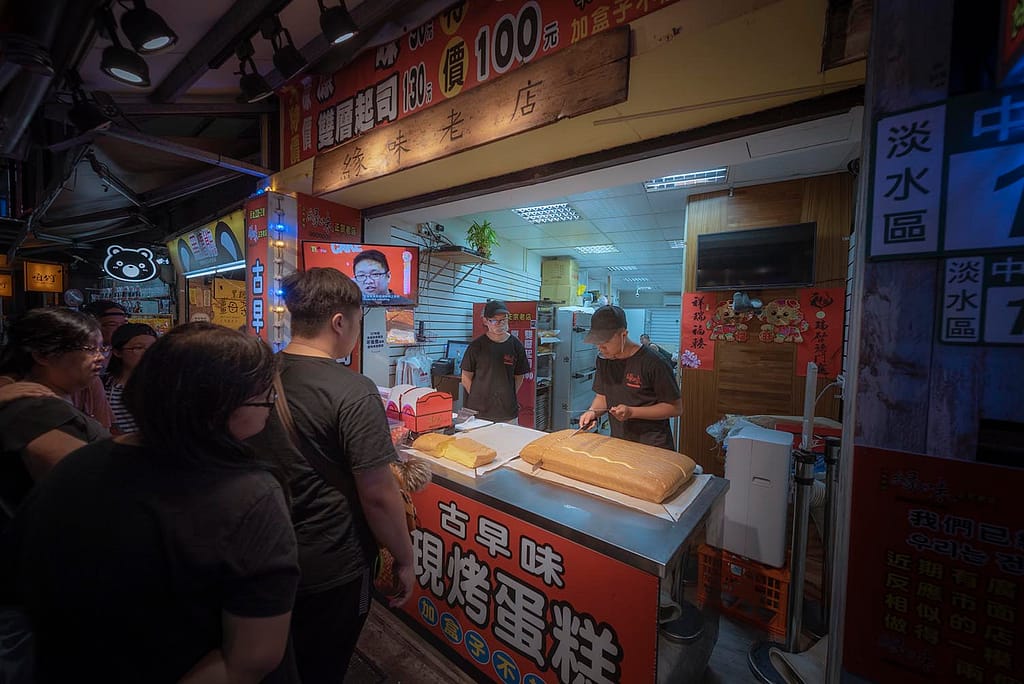 Got the opportunity to work as a Camera Person and Time-lapse expert on behalf of Halcyon Media Pvt ltd, for Taiwan Government in August,2018. It was an eight days tour to Taiwan with a four-person creative team. During that period, I was involved in shooting for two business films (each were 8 minutes long), and 10 promotional films of various and brands and its products like ADATA, AverMedia, Moxa, OPRO etc. During the project I was responsible to shoot outdoor contents, time-lapse, data management and later in Mumbai assisted the editor in basic edit line-up. 
An artistic representation of making of a Book, based on a poetry written by me. This promotional film was done for Bhabani offset and Imaging Systems Pvt Ltd, for its social media promotions. I was responsible for Story and Direction of this film. Produced by Ziatra Creatives Pvt Ltd. This film was done in November,2018.
Love grows around good food
When Chawals 2 launched their franchised outlet in Guwahati in 2018, it was a hard task for us to make it popular and known to people within a short period of time. Ziatra Creatives Pvt ltd handled their social media campaign for opening four months. During that time, I conceptualized this promotional film, wrote it and directed it. It was a big success in Instagram and the brand's current location in Guwahati is almost well known to all crazy food lovers.
A short film made for an Automobile Showroom. I was responsible for concept, story and direction. This film was made for this brand's social media promotions and done in September, 2018. Production done by Ziatra Creatives Pvt Ltd.
Written and directed a corporate movie for Bhabani offset and Imaging systems Pvt ltd, the largest printing infrastructure in North-East India. I was responsible for the necessary research, story, script, direction, production management and also involved in camera work. This film was done in December, 2018 and produced by Ziatra Creatives Pvt Ltd.  
In 2017, worked for India's time-lapse photography expert Anurag Jetly in his dream project "chasing the monsoon clouds" and done for Ministry of cultural Affairs, Govt of India. During these 100 days long shooting schedule, I was responsible to design the production, do the line production and also to shoot contents. It was a great experience of travelling in four major states of NE India during the peak monsoon days and learn the art of Time-lapse Photography.
Written and directed a corporate promotional movie for National Automotive Testing and R&D Infrastructure Project, Silchar in July,2018. The fil was produced by Debraj Chakraborty Photography. Editing and line production done by Ziatra Creatives Pvt Ltd.
I belong to such a family, where almost all the members are associated with writing and literature. Though I also started writing at an early age, but could not continue. May be due to lack of word stocks, patience and practice. But once I started doing photography, writing become easier for me, as now I need lesser words to express my emotions.
Into the Land of Rising Sun
A coffee table book, compiled, edited and co-published by me based on People, Places and Wildlife of Arunachal Pradesh. This is the first book of my ongoing project "The North-East Trails". I was responsible for accumulation of contents, majority of photographs, lay-out, design and publishing. This book was started in 2016, and we took our time to complete it, so that we can provide authentic contents to the audience. This book is presently available in the market.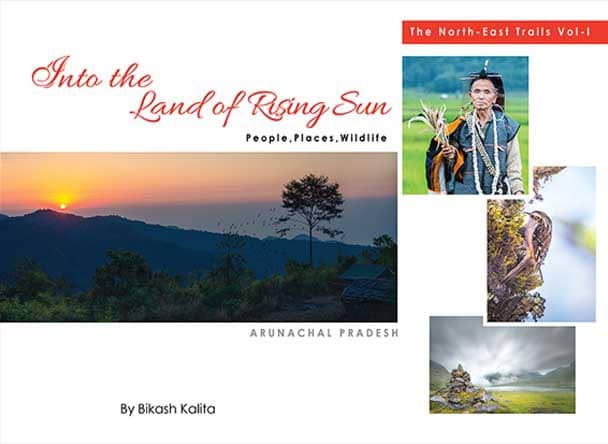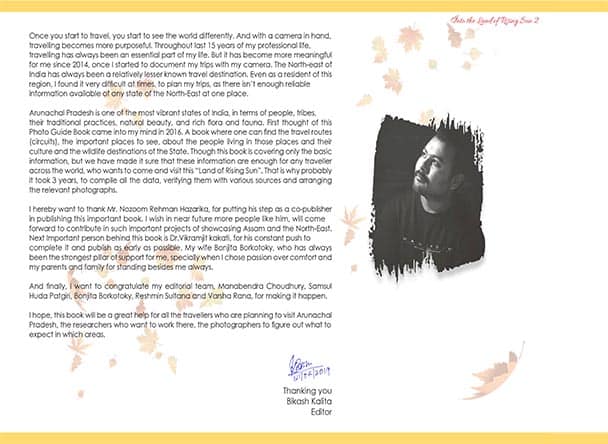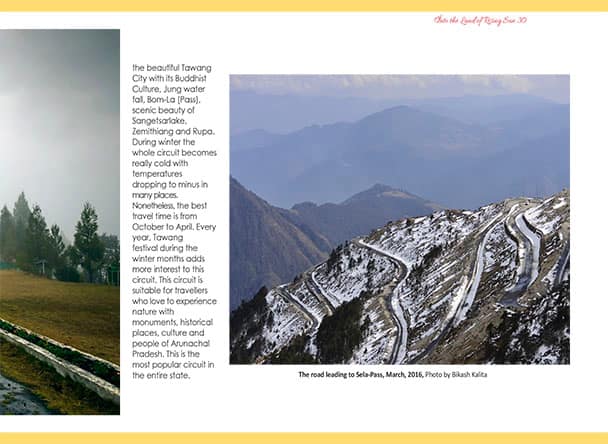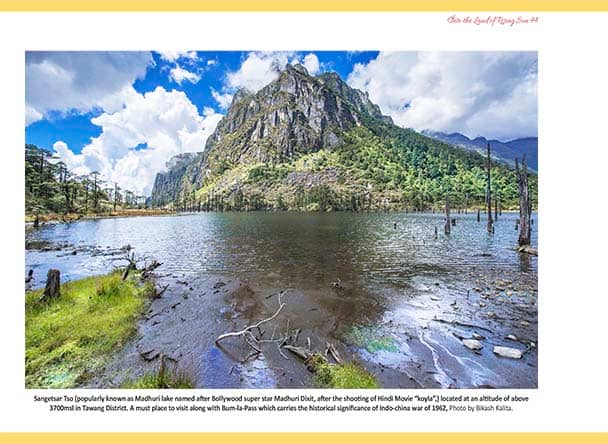 On the Path of Swachh Assam
A coffee table book, based on inspiring stories of Swachhata missions in Assam done for UNICEF and PHE-Assam on behalf of Exclusive Advertising Pvt Ltd. I was responsible to lead the team of content writers, photographers and designers, worked as one of the lead photographers, designing and managing the whole project until its successful delivery. Within a span of 15 days, we covered around 12 districts and 40 stories. During the project my story of Sikdamakha (A remote Karbi Village) got featured in the cover page. This was a project done in March,2018.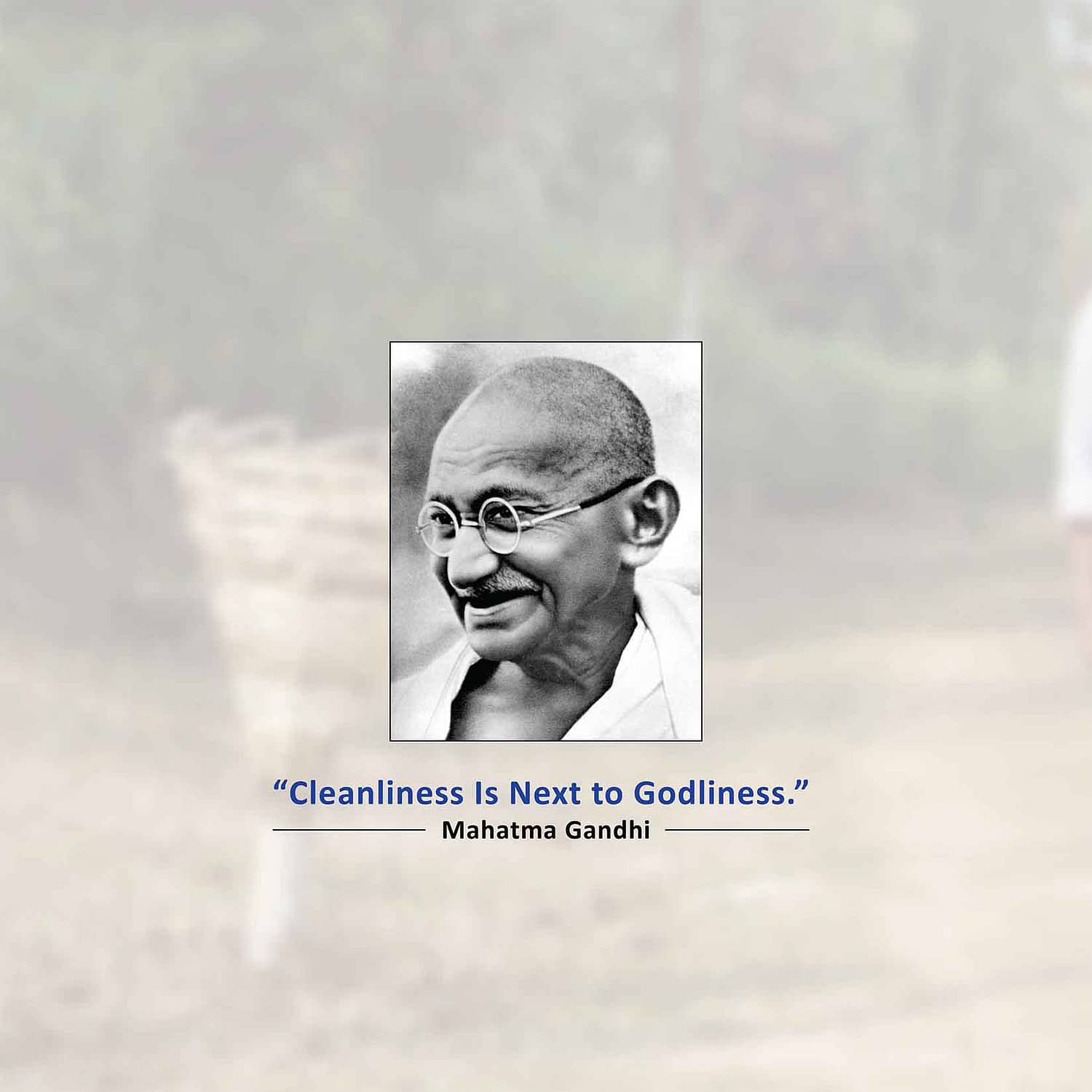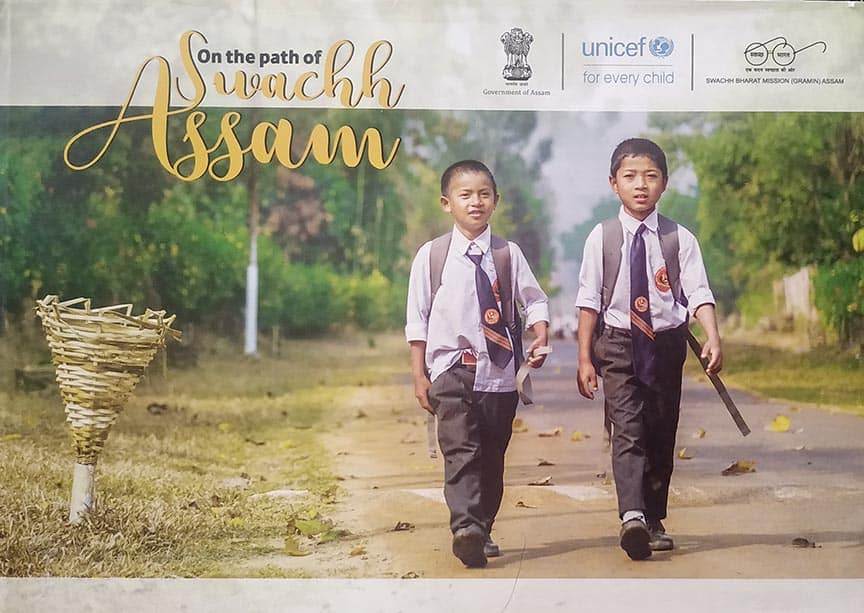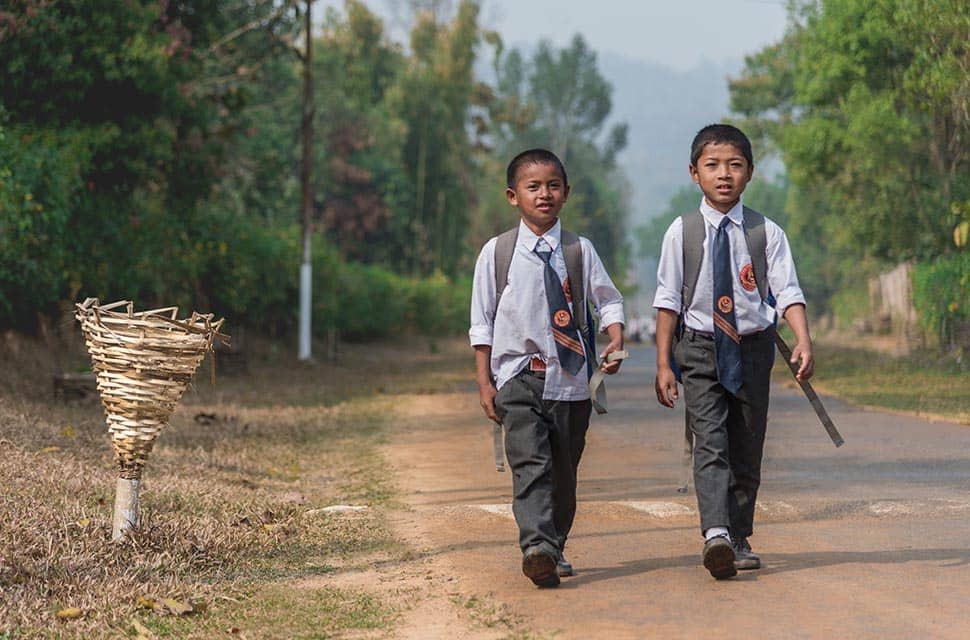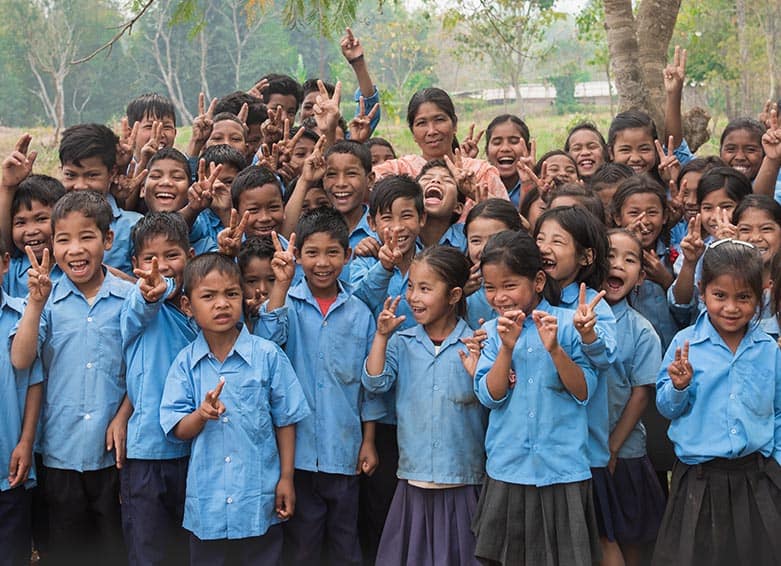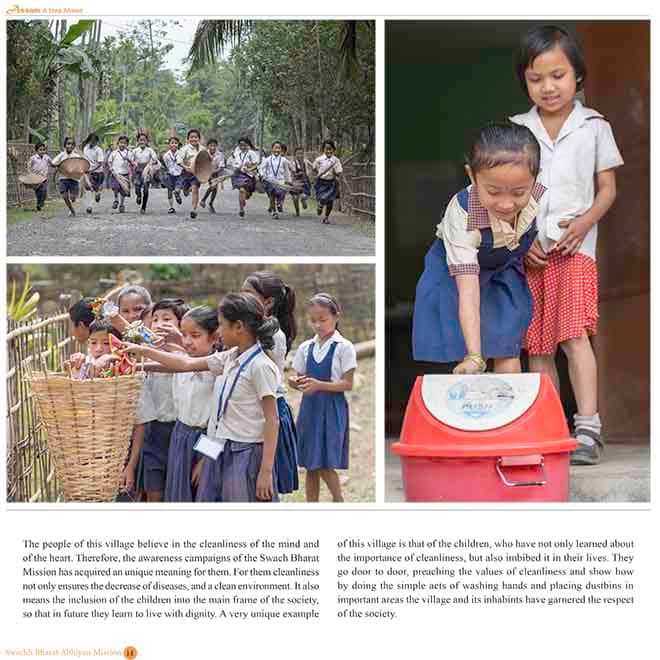 A coffee table book, based on all CSR activities done by OIL India Ltd in Assam in last 20 years. In this project, executed by Nanda Talukdar Foundation, I was responsible in leading the photography group consisting of 10 photographers and shooting actively, compiling all photos and editing, under the brand name of my NGO wild Trail. Within 10 days my team covered 2 States, 6 Districts and 42 verticals of Oil India's various CSR activities.  This project was done in the year 2015.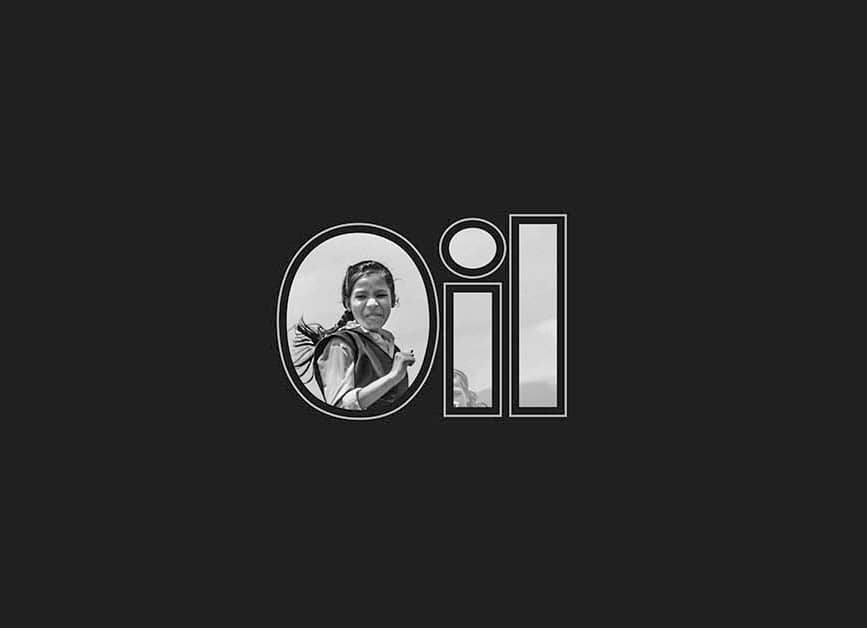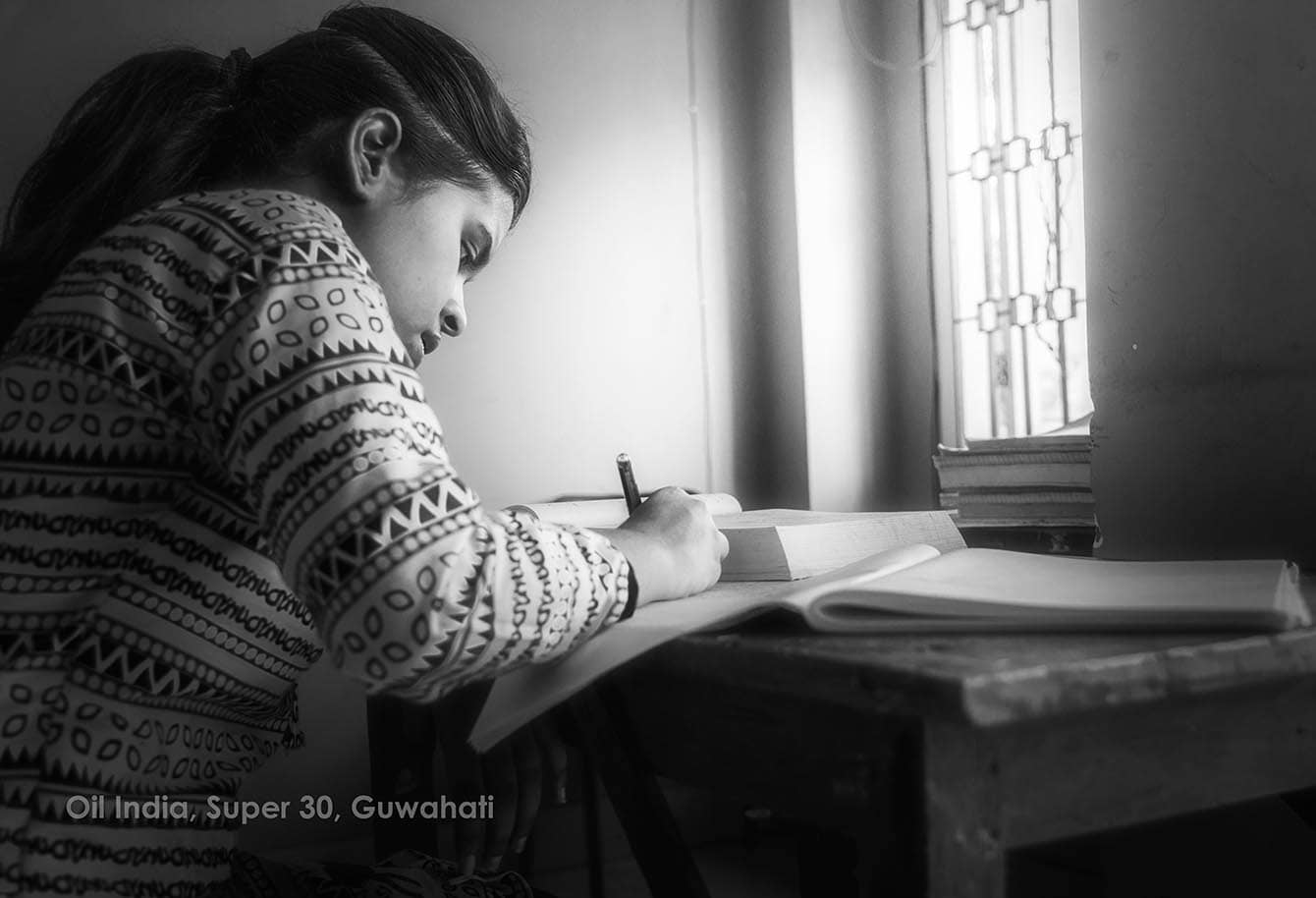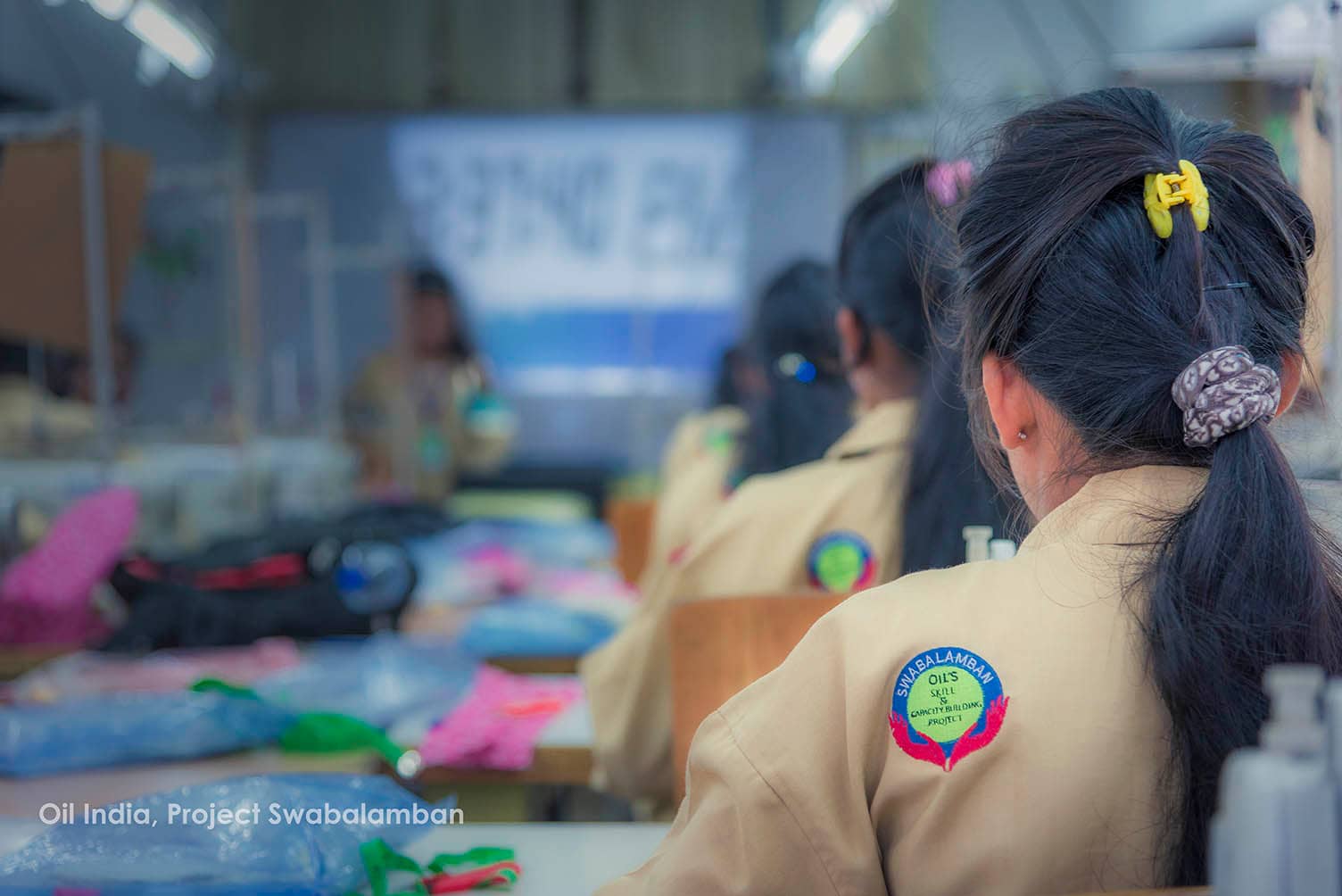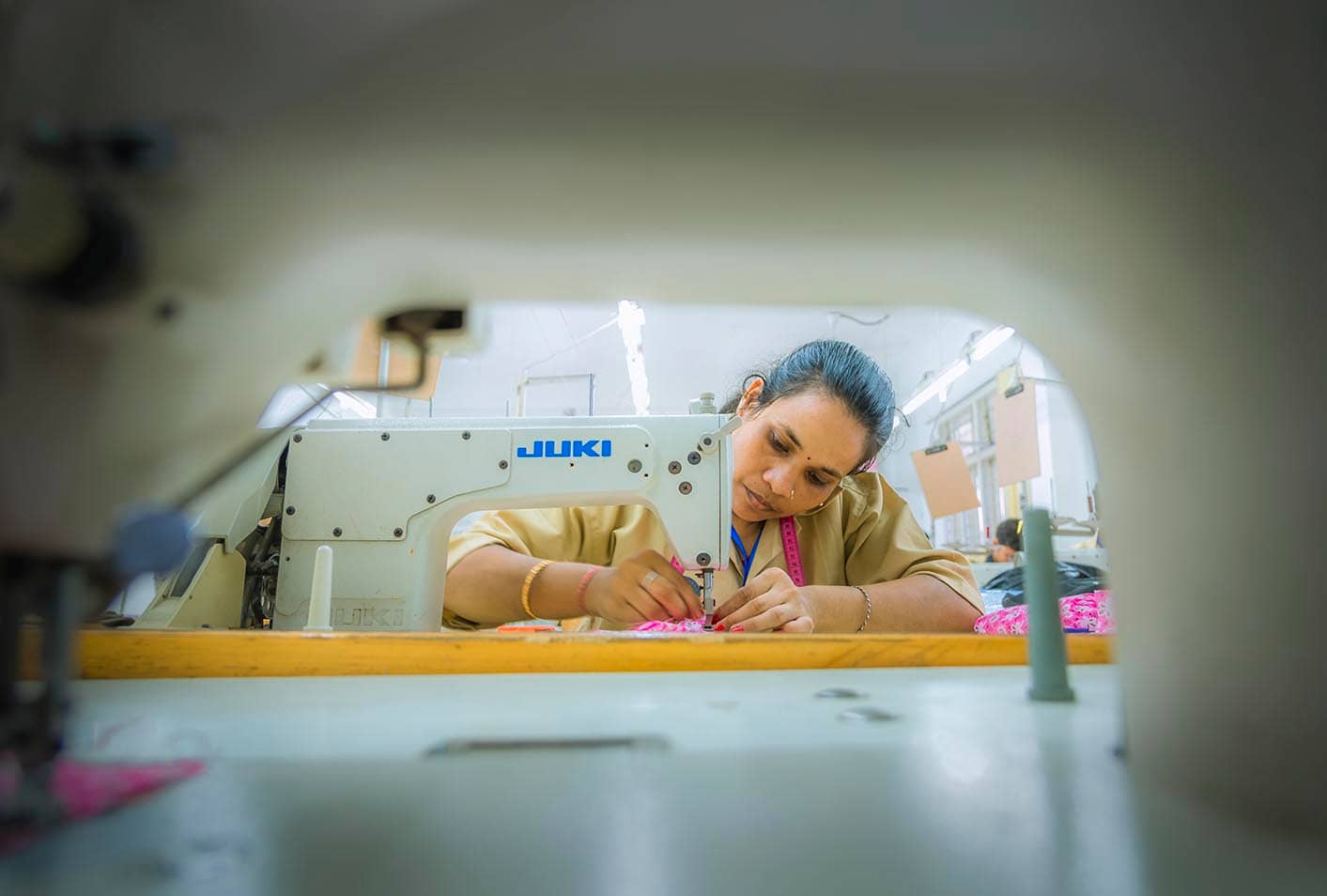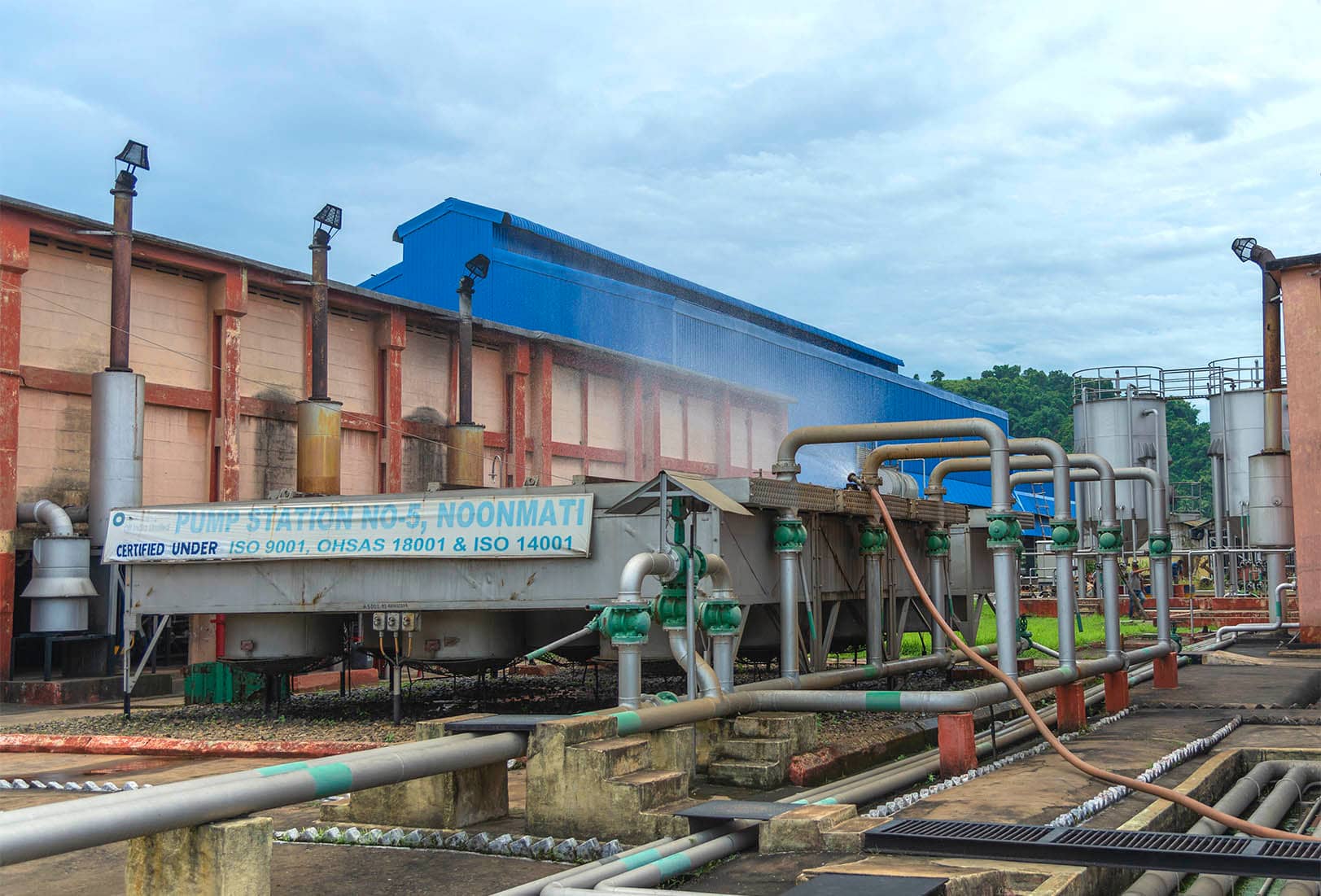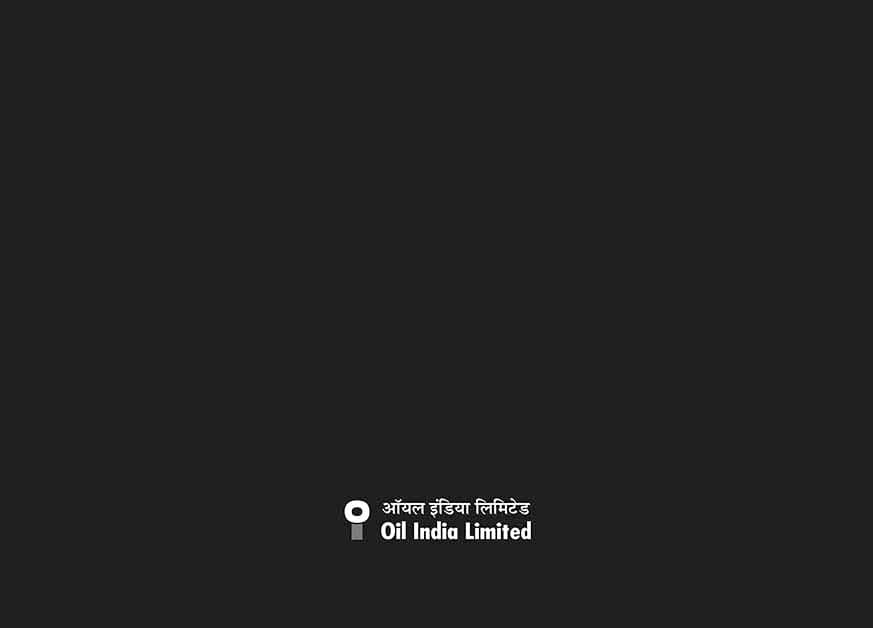 I am the publisher and contributing editor of first ever ISSN wildlife journal from North-East India. It is a half-yearly magazine published under the brand name of Wild trail, which is an environmental conservation NGO founded by me.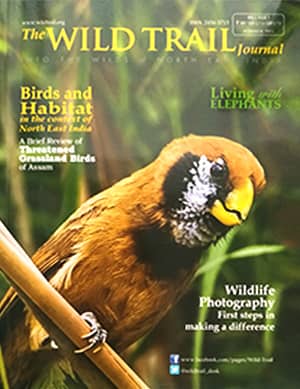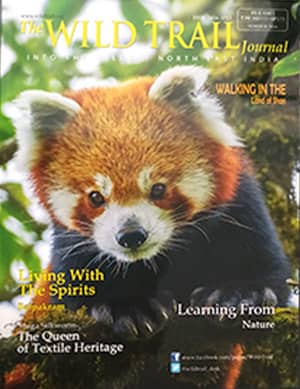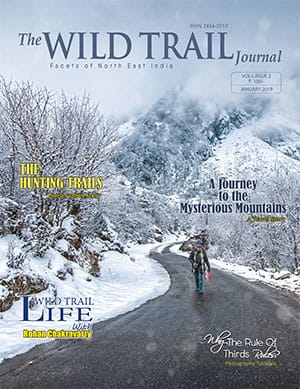 Then I started to write professionally
As a lead content writer for Ziatra Creatives Pvt Ltd, I continuously write content for the company's regular clients like Sarathi Hospital, Assam Don Bosco University, Chawals 2 for their Social Media promotions. Along with the content writing I also handle their social media accounts, design TV and Radio advertisement campaigns, outdoor display advertisements and provide brand consultancy as and when required. 
It's a large size 15 pages Calendar conceptualised and written by me. Our client was Bhabani Offset in Imaging Systems Pvt Ltd. This calendar was printed for year 2019. Each of pages of this design contains a story of Mahatma Gandhi and his Assam. During the content writing, I went to all necessary archives for related history and facts about this topic.